Welcome to Wade Transmission & Gear Company
The Wade family has been a reliable name for anyone needing expert sourcing for manual transmission parts, clutch kits, and more.
Wade Transmission & Gear Company invites you to come see our extensive inventory of manual or standard transmission parts & related equipment. We offer full service on all our parts if you are an individual seeking assistance with a repair.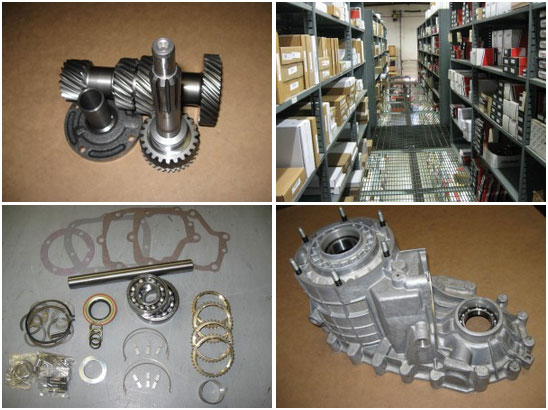 We supply top brands including New Venture, New Process, Eaton, Roadranger, Red Line, Richmond, TTC Transmission Technologies, Borg Warner, Timken, ZF North America, Luk, Valeo and more. Feel free to contact us if you're looking for something specific.